WELCOME
Why Is This Important for Your Business Operations
If your IT Systems are crucial to your operations, you are likely to have already installed monitoring and detection systems to alert you of any Incident that may cause serious downtime to your business.
However, most of these systems only send out alerts via emails.
How can you ensure that you will always be immediately notified when your systems goes down?
That's what we are here for.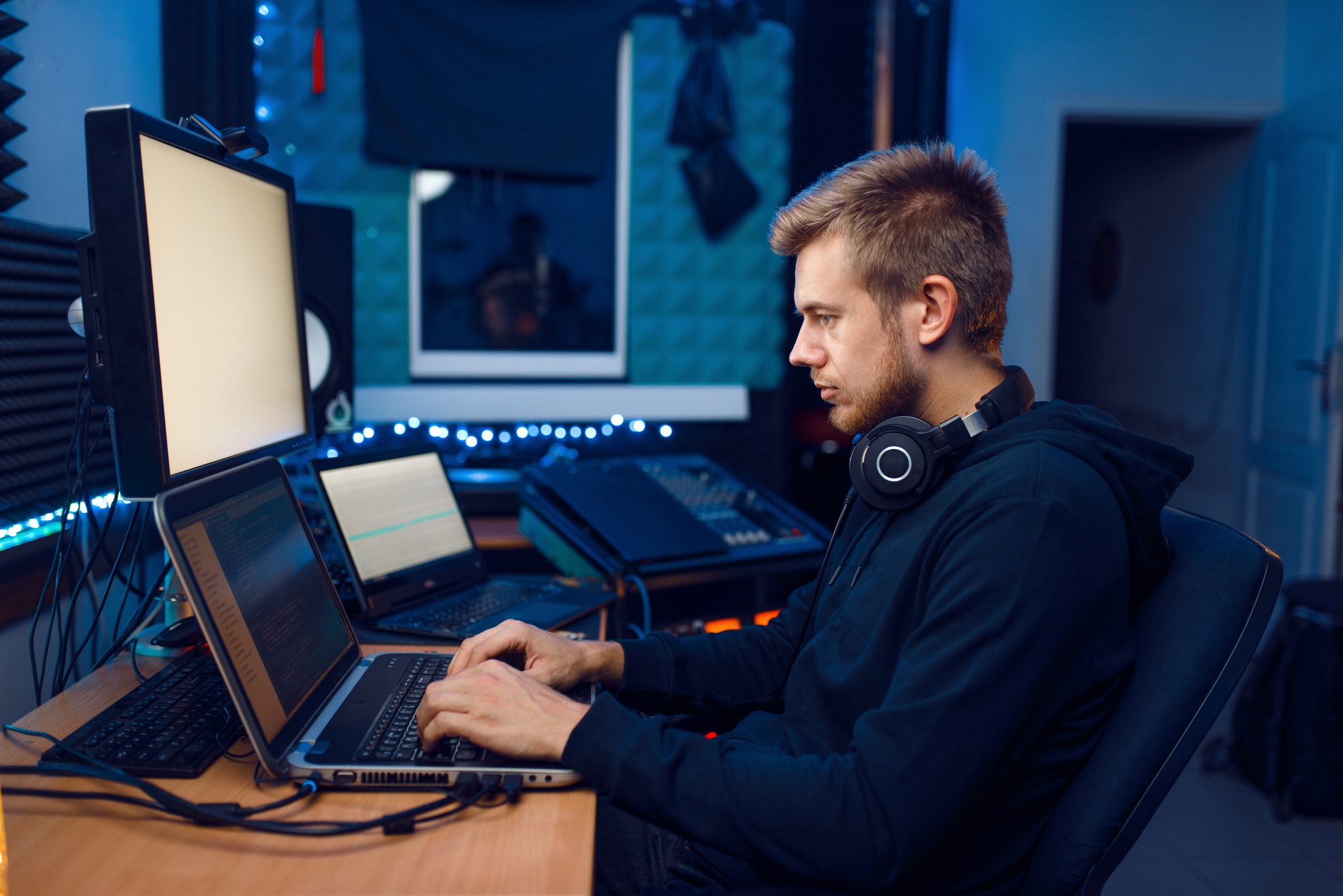 Introducing sendQuick Cloud
OMNI-CHANNEL REAL-TIME NOTIFICATION ALERTS
Be The First to Know When Your IT Systems Fail
sendQuick enables your monitoring system to send SMS or Text Alert messages to reach your technical support team instantly whenever your system detects a critical issue such as hardware failure, network fault, security breach or anything that needs to be addressed quickly.
With Out-of-Band channels, the receiver can still receive alert messages via SMS or Voice calls even if there is no internet connection.
You also have the option to send Alert messages to other channels besides SMS. For example, you can send alerts to Telegram, LINE, Messenger, Audio Voice,and such.
Since 2001, sendQuick solutions have been used by government agencies, major corporations, and Fortune 500 companies for their messaging needs. Our strength lies in our server-grade appliances that can reliably send out automated messages and best used as an IT Alert Notification system.
However, there is a trend to move applications into the cloud environment and for the alert notification system to be on cloud too.
Now with sendQuick Cloud, you can use our award-winning sendQuick notification platform on Cloud!
Case Study
USING SENDQUICK CLOUD TO MEET SERVICE LEVEL AGREEMENTS (SLA)
Here is a recent case study on how a leading software and technology company in the global travel industry uses sendQuick Cloud to manage their Service Level Agreements (SLAs) with their clients.
The company needed to respond quickly to incidents on their client's systems to ensure they satisfy the agreed service levels. However, the volume of such incidents is not very high therefore they needed a more cost-effective cloud subscription solution that can meet their instant alerts requirements without any hardware investment.
They decided to use sendQuick Cloud because it can easily integrate to their system via the email-to-sms method. They also achieved significant cost-savings by switching to sendQuick Cloud.

Talk To Our Experts and Try send
Q

uick

C

loud For Free!
Our subscription plan is both affordable and attractive for a feature-rich notification platform. For a fraction of the cost of a full-fledge system, you can have all the features needed for a comprehensive Incident Notification Tool.
However, don't just take our word for it. Talk to our friendly experts about your requirements and try out sendQuick Cloud for free!